Summer is a whole lot different when you're a college student. While they're slightly longer than the break that grade school students get, college students actually have adult things to tend to. It has its ups and downs. People often get a class or two out of the way, which kind of sucks, but you can also wake up & drink mimosas because, well, it's summer. Here's a timeline of a college students summer as told by GIFs.
Spring semester is OVER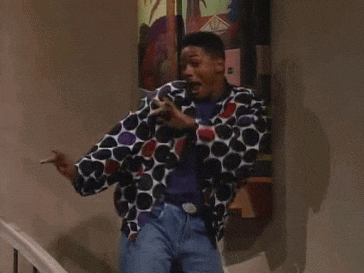 Helllloooo pool days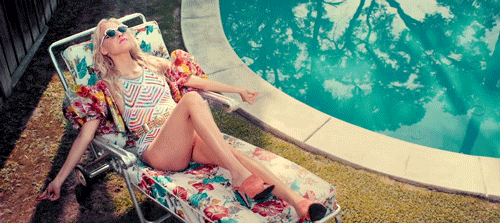 Bars across town having 50 cent wells 5 days a week… oh no.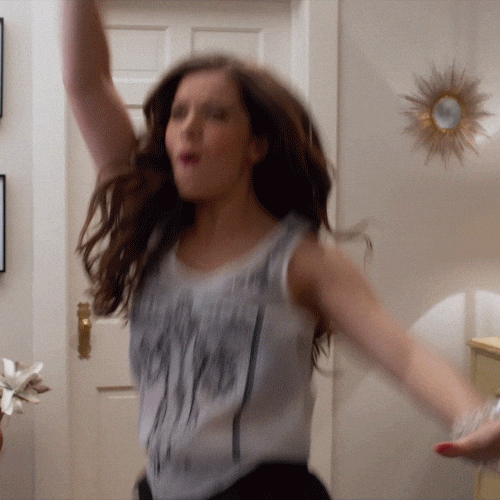 You quickly discover that everyone left town….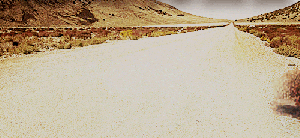 Should've worn sunscreen #ragrets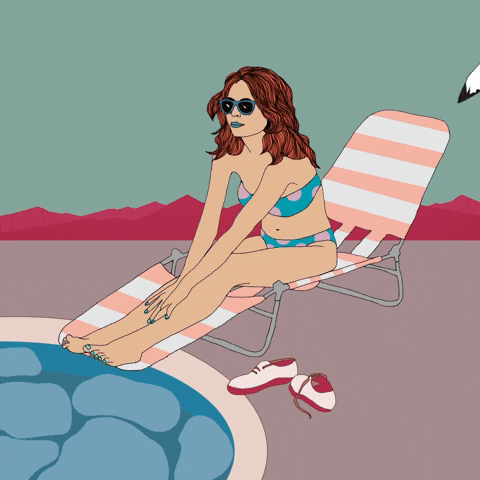 Maybe I'll consistently work out… maybe.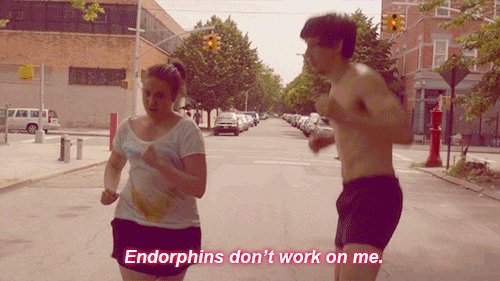 A road trip is good for the soul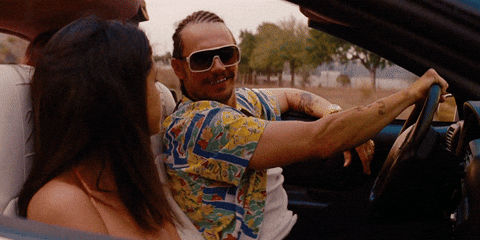 You get on Facebook & every day there is a new engagement. Also, there is a wedding every other weekend that you're required to attend. +1, anyone?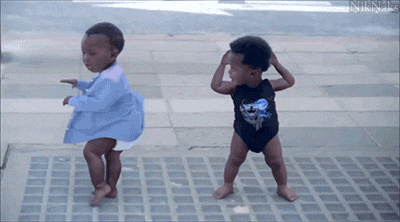 So a vacay far away is necessary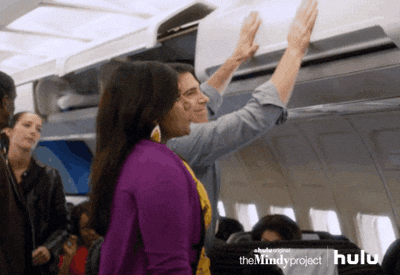 & salt water had to be involved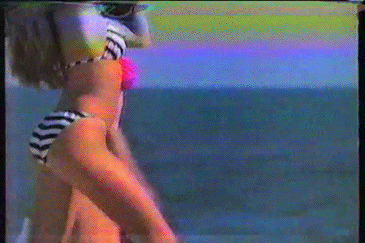 But lets not forget about the job, a lot of hours have been put in.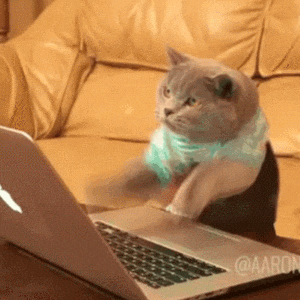 More income & being dramatically bored means buying pointless things, duh.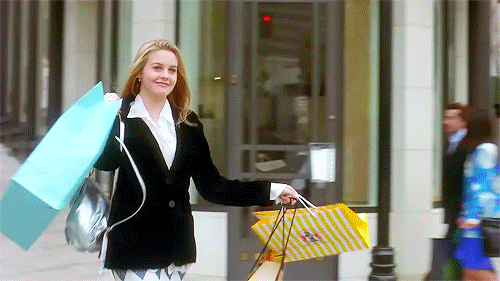 You realize you can't walk outside without immediately sweating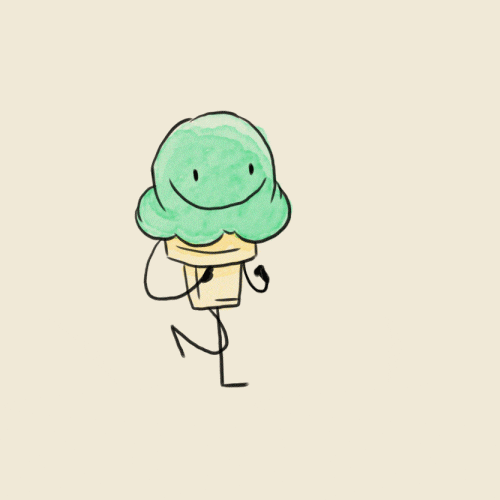 So the countdown to fall begins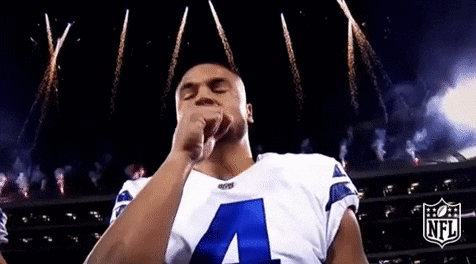 But until then….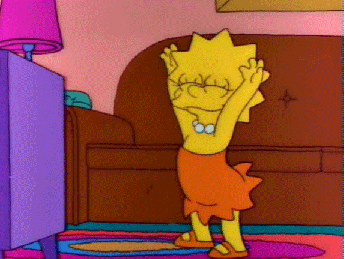 Enjoy the rest of break!
XOXO- Arlette